Family Support Group
Meetings are now held at 1:00 pm and again at 6:00 pm,
on the 2nd and 4th Tuesdays of each month
White Mountains United Methodist Church at 261 N. 5th Street, in Show Low
You don't have to make a reservation, just show up.
NAMI Basics Education Class
This 6-week course is designed specifically for parents or other caregivers of children or adolescents experiencing mental health challenges.
For more information, click here --> Course Description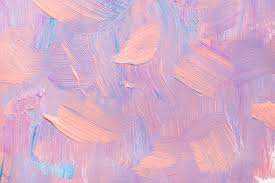 Family to Family Class
The NAMI White Mountains chapter is excited to offer an 8-week Family to Family class beginning Saturday, August 5, at 10:00 am.
For more information, click here --> Family to Family 
In a Crisis?
 -- Dial 988          -- Text NAMI to 741741
Northern Arizona crisis line: (877) 756-4090
Veterans crisis line: (800) 273-8255, press 1
Suicide Prevention: (800) 273-8255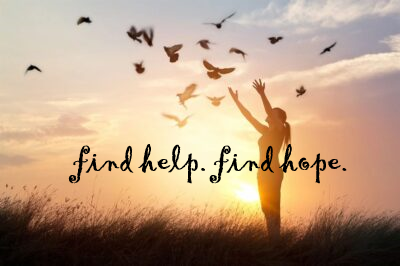 What's New?
We have added more videos. Check out our video library for a variety of ways on how to access Hope for Mental Health issues.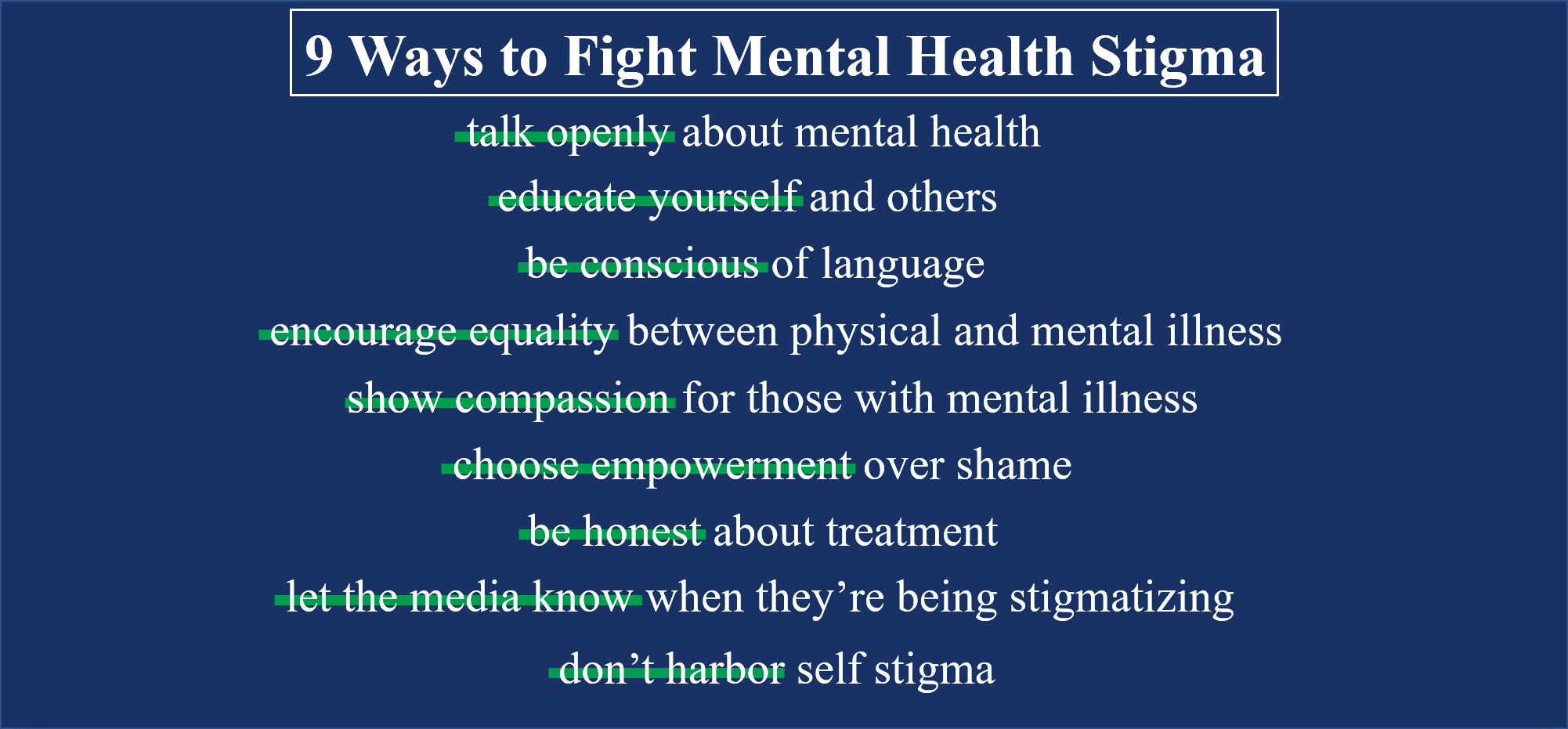 Take the Stigma Free Pledge Today....
Why does being StigmaFree matter? If you aren't sure, it's time to learn more. The perception of mental illness won't change if we don't act to change it.Take the Pledge NOW>>>>>>
NAMI White Mountains, AZ
Who We Are
NAMI White Mountains, AZ began in 2017 with a small dedicated group of volunteers. Membership has grown to produce trained leaders for our support groups, education courses and community presentations. Our monthly meetings are on hold right now because of the virus. We invite you to join us as we Find Help and Find Hope for anyone impacted by mental illness in the White Mountains. Please call our office at (928) 298-1914 for more information on how you can get involved. We will get back to you usually within 24 hours.
---> To view or download a printable version (PDF format) of our informational brochure, please click here!
---> Your donations help us provide support and training in our local community. Donate Online using our secure PayPal account: