President: Ralph Engler
Ralph retired from a distinguished career in mechanical engineering. He served in a principal leadership roles in a large company which makes him a natural leader for our NAMI groups. He has been an active member of NAMI since 2013. He is a founding member of the NAMI White Mountains, Arizona chapter. He volunteers as a family support leader because he believes in Finding Help and Finding Hope.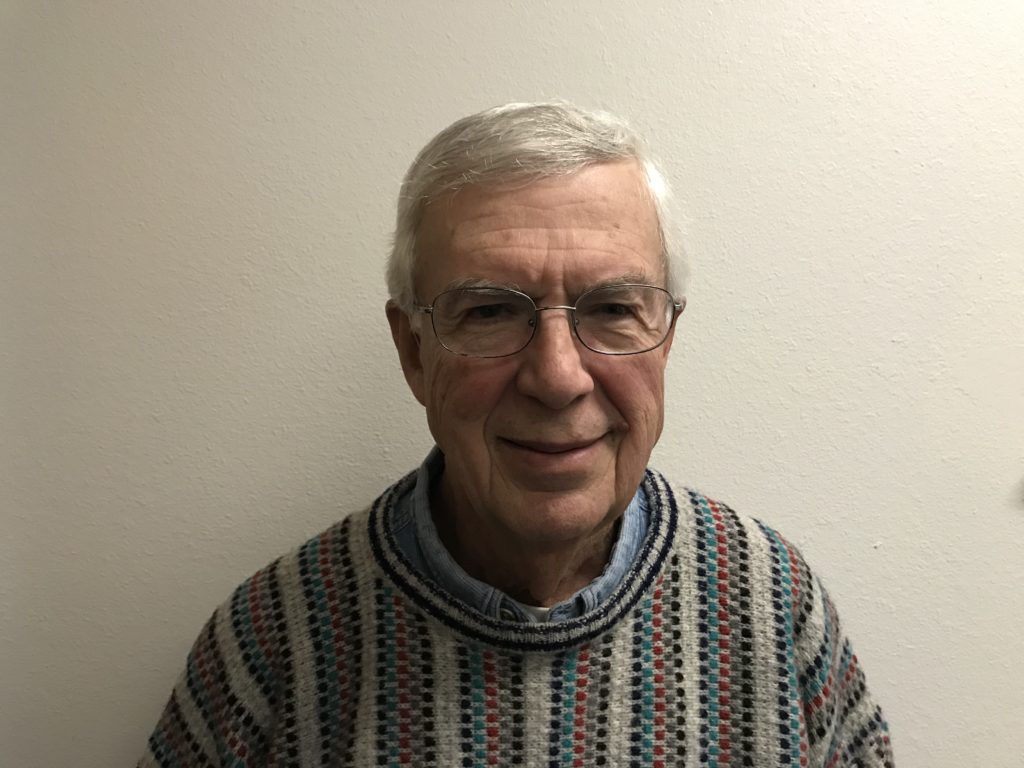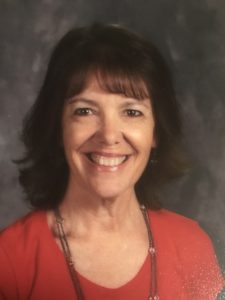 Vice-President: Julie Cota, MA
Julie currently works as a high school counselor and has for the last 25 years. She discovered NAMI in Tucson. She saw first hand how the NAMI support groups, education, and genuine empathy and compassion changed lives. She is also aware that mental health services are not readily available to everyone. She wanted to be a part of making sure everyone had the opportunity to be supported through any mental health challenges. She is currently being trained to be a presenter for "Ending the Silence".
Secretary: Maggie Kritcher
Maggie became a NAMI member in 2015 with the Valley of the Sun chapter in Phoenix. She completed the Family to Family training in 2016 and Family Support Group training in 2017. She moved to the White Mountains and was a founding member of NAMI White Mountains, Arizona. Her personal goal is to eliminate the stigma associated with mental health and bring resources, help, and hope to the mountain.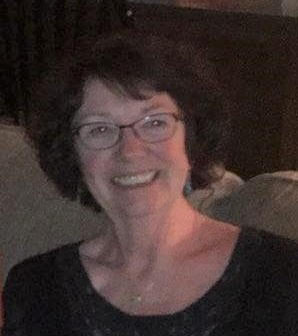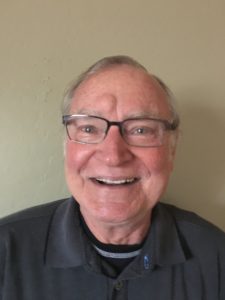 Director: Leroy Johnson
Leroy is an Arizona native. He attended the University of Arizona and received a Bachelor of Science in Business Administration with a major in accounting. He earned a graduate degree in law and worked both as a CPA and a lawyer. He retired and settled here in the White Mountains. He and his wife were long time foster parents, they adopted 2 boys from the system. Their experiences fostering showed them the need for quality support for individuals and families dealing with issues surrounding mental illness. Being a volunteer and member of NAMI White Mountains, Arizona gives him the chance to give back.
Treasurer: Tina Chevalier
Tina began volunteering alongside the NAMI White Mountains, Arizona founding members in 2017. She was trained in the NAMI Basics course, the Family Support Group training and currently assists in the Connection Recovery group. Tina volunteers to help fight the stigma of mental illness and to encourage others to know that they are not alone in their fight for hope and healing.