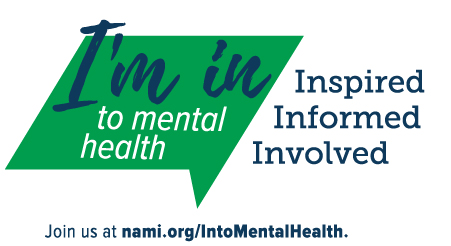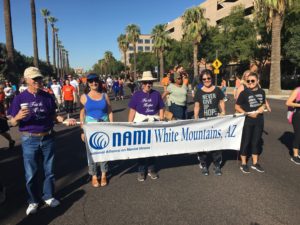 Our Approach - Thousands of people become trained NAMI volunteers in order to bring peer-led programs to a wide variety of community settings, from churches to schools to NAMI Affiliates.
With their unique understanding of people with lived experience such as theirs, these programs and support groups provide outstanding free education, skills training and support.
We provide support and educational opportunities in non tribal areas of Navajo and Apache Counties.
Our Story - We are a small group of Volunteers/Advocates, living and working in Navajo and Apache Counties. Our goals are to raise awareness and provide support through education that was not previously available to those in need. We represent a community of people who are committed to relieving the pain and suffering of families and peers whose lives are impacted by a Mental Health Condition. The NAMI approach has been proven to work across the United States! We expect to become an official NAMI chapter in 2018.
--> See our informational brochure
Find other Arizona Affliates
Need education or support in a different counties in AZ, just click the button  -->