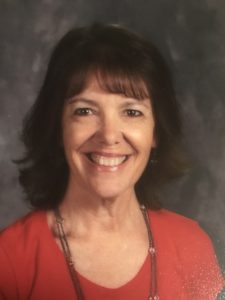 Meet your leader!
Julie currently works as a high school counselor and has for the last 25 years. She discovered NAMI in Tucson. She saw first hand how the NAMI support groups, education, and genuine empathy and compassion changed lives. She is also aware that mental health services are not readily available to everyone. She wanted to be a part of making sure everyone had the opportunity to be supported through any mental health challenges.
*This class will be offered when at least 5 people are registered.*
Register for a class:
Email your request to [email protected]

In the SUBJECT line write "Basics Course" 

In the BODY of the email please include: your request to register for a Basics course, your full names, email, and phone number
We will be in touch with you regarding the requirements to participate and the time and location the class will be held.