We meet on the 2nd and 4th Tuesday of each month, at the United Methodist Church in Show Low, 1:00-2:30 and 6:00-7:30 pm. The church is located at 261 N. 5th Street. You don't have to make a reservation, just show up.
NAMI's Family Support Group is a peer-led support group for family members, friends and loved ones of people living with a mental illness. The FSG's help people gain insight from the challenges and successes of others who are living with similar challenges. The meetings are free of cost to participants, confidential, and no specific medical therapy or medication is endorsed or recommended.  We commit to sharing our experiences in a safe and confidential setting where we can gain hope and develop supportive relationships.
Feel free to also share this information with your family and friends who may benefit from such an opportunity.
Check for cancellations on Facebook "Nami White Mountains AZ" or email us at [email protected]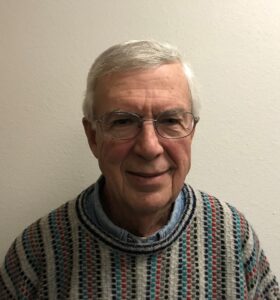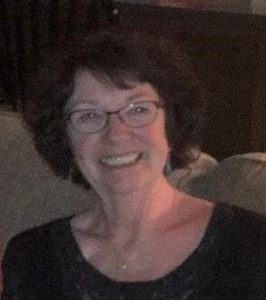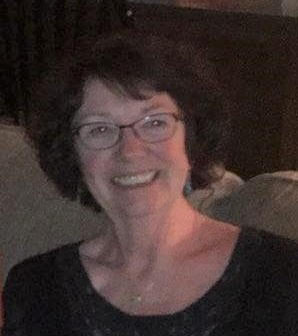 Ralph Engler
Ralph retired from a distinguished career in mechanical engineering. He served in principal leadership roles in a large company which makes him a natural leader for our NAMI groups. He has been an active member of NAMI since 2013. He is a founding member of the NAMI White Mountains, Arizona chapter. He volunteers as a family support leader because he believes in Finding Help and Finding Hope.
Maggie Kritcher
Maggie became a NAMI member in 2015 with the Valley of the Sun chapter in Phoenix. She completed the Family to Family training in 2016 and Family Support Group training in 2017. She moved to the White Mountains and was a founding member of NAMI White Mountains, Arizona. Her personal goal is to eliminate the stigma associated with mental health and bring resources, help, and hope to the mountain.