NAMI Connections Presentation
Meet your Group Leaders!
LeAnn Findlay: LeAnn was born and raised in the White Mountains. Professionally she works as a Registered Nurse. She is an active member and Program Leader with our local NAMI White Mountains, Arizona Chapter. She joined NAMI to help fight the stigma related to mental illness. As a peer LeAnn is trained to lead the Connections support group as well as being trained to present In Our Own Voice. (Left)
Tina Chevalier: Tina began volunteering alongside the NAMI White Mountains, Arizona founding members in 2017. She is a Program Leader and was trained in the NAMI Basics course, the Family Support Group training and currently assists in the Connection Recovery Group. Tina volunteers to help fight the stigma of mental illness and to encourage others to know that they are not alone in their fight for hope and healing. (Right)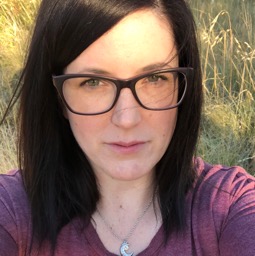 As soon as the current social distancing restrictions are lifted, we will return to having our support groups meetings. 

Please check our Facebook page for more information.

Times and locations are not expected to change.

Time: 1:30-3:00 pm

Location: White Mountain United Methodist Church (261 N 5th St. Show Low, AZ.  Four Seasons Bus stop conveniently drops off and picks up at 5th and Park.

Make sure to check for cancellations on Facebook "Nami White Mountains AZ" or email us at nam[email protected] to let us know you will be attending.